From artichoke to walnut
Contrary to an orchard or alley cropping, a food forest looks a lot more like a real forest. A food forest is the most complex form of agroforestry that most closely resembles a natural ecosystem.
It covers a minimum of 0,5ha and consists of a big, diverse and closely connected plant community that is structured in layers. One can think of – from tiny to tall – jerusalem artichokes, strawberries, rhubarb, gooseberry, filberts, pears and walnuts. But also climbers like grapes or kiwis are part of it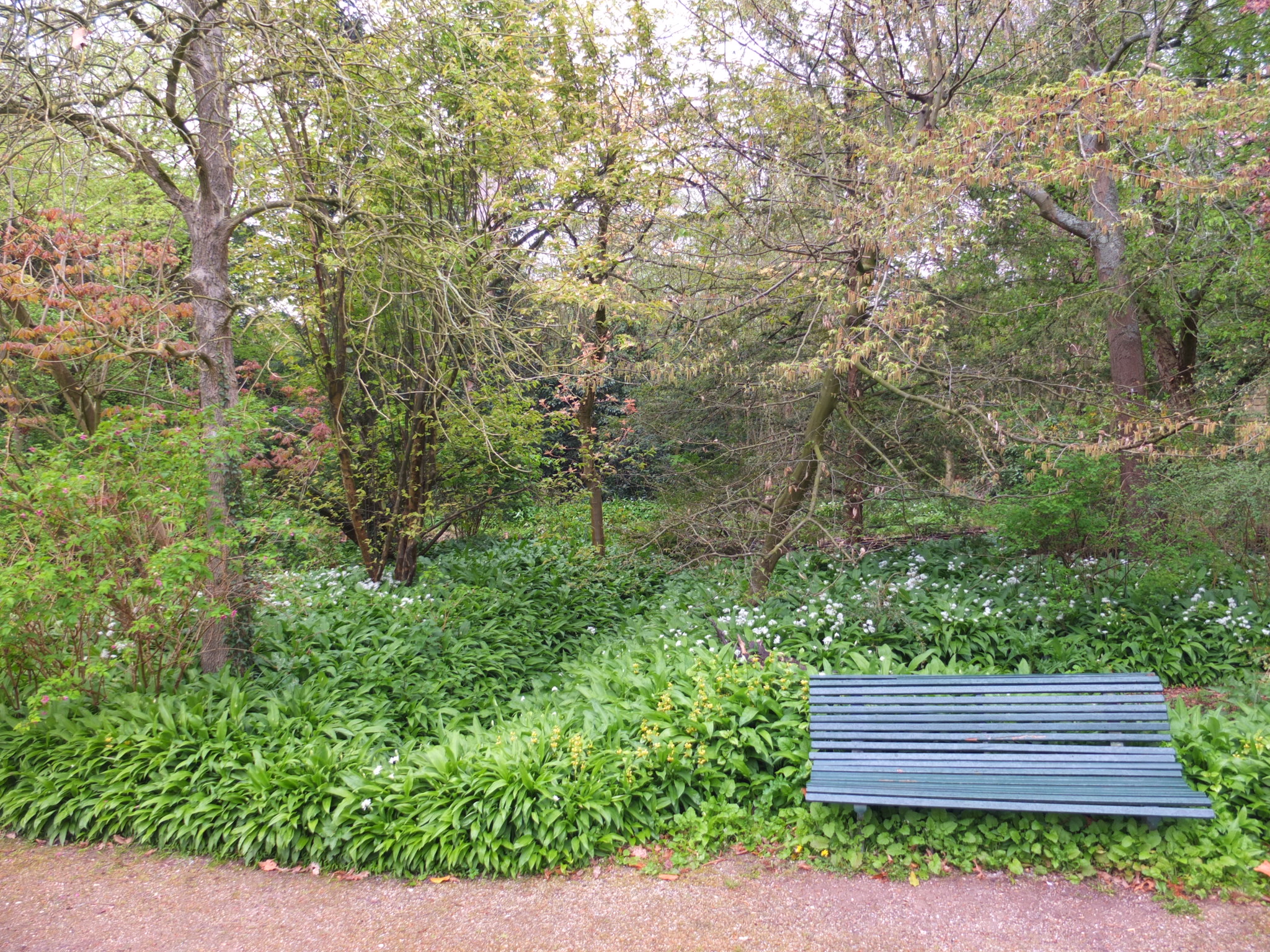 From earthnut to pine tree
We do not just work with common species, but explicitly focus on new and rare species, for an ever higher diversity in function, product, taste and experience. We get inspired by ancient cultures where food forestry has been applied for thousands of years.
In our existing projects, we are experimenting with hundreds of different species and varieties, from which we select the most promising for new projects.
For temperate climates, think of – again from tiny to tall – earth nut, sweet wood ruff, solomon's seal, haskap berry, bladdernut, dateplum and pine trees.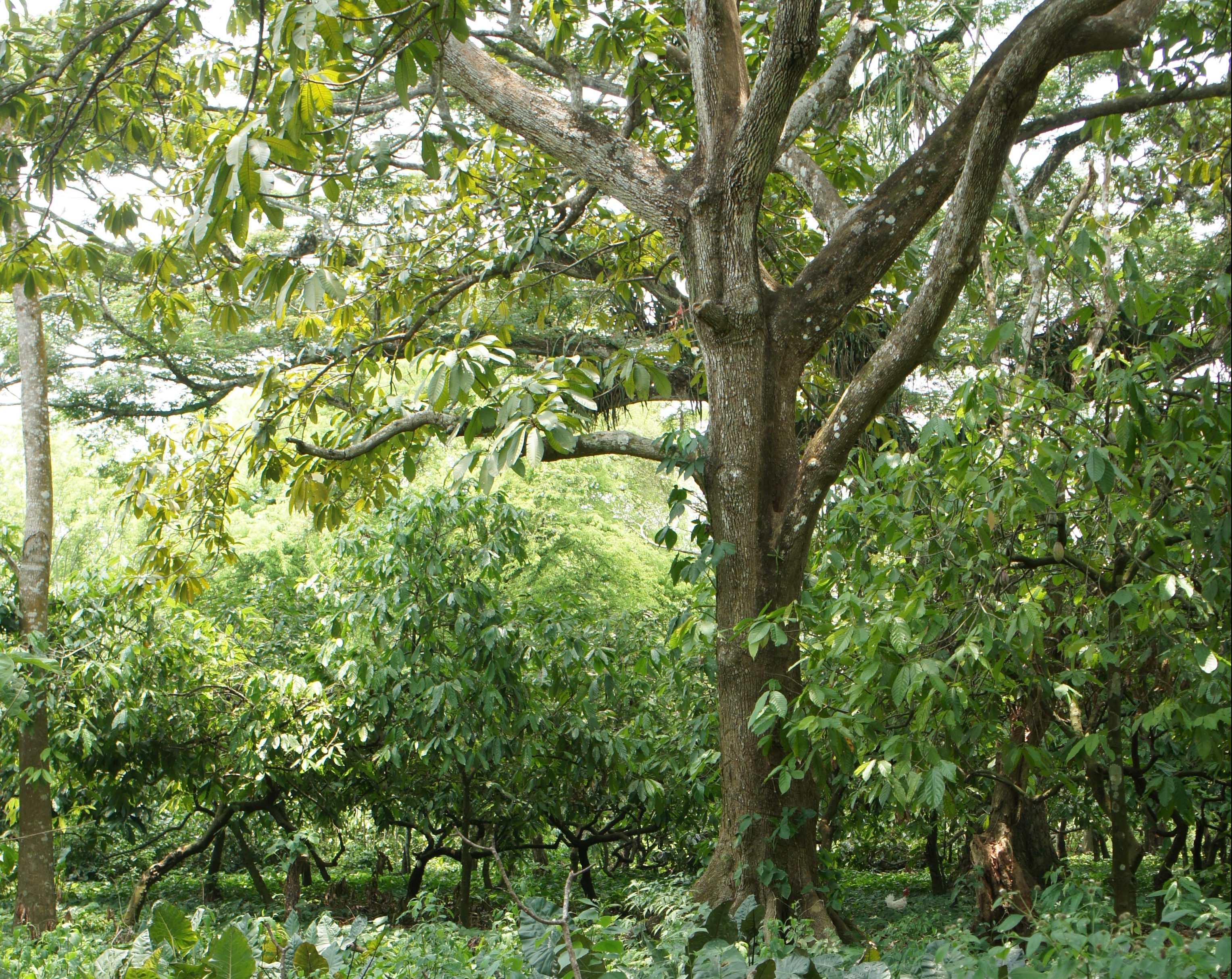 A fascinating journey
In a food forest, we try to imitate as best as we can all the processes of a natural forest, which allows us to minimize the effort needed to keep the plants healthy and productive. After all, a natural forest doesn't need any help either, it just grows!
Designing and creating a food forest requires a wide and profound knowledge of plants and lots of patience. We carefully select each plant for each spot, entirely depending on the conditions and wishes.
Seeing and letting a food forest grow is a fascinating, dynamic and truly enlightening journey that we are keen on starting with you and for which we can offer guidance in every step.