On adventure in your own garden
Because our core principle is to make every place as biodiverse as possible, there is always something to experience. Every moment there are plants flowering or ready for harvest.
This way, you can venture in your own garden to gather the ingredients for your meal, while enjoying the beautiful birds and bees that will also feel at home.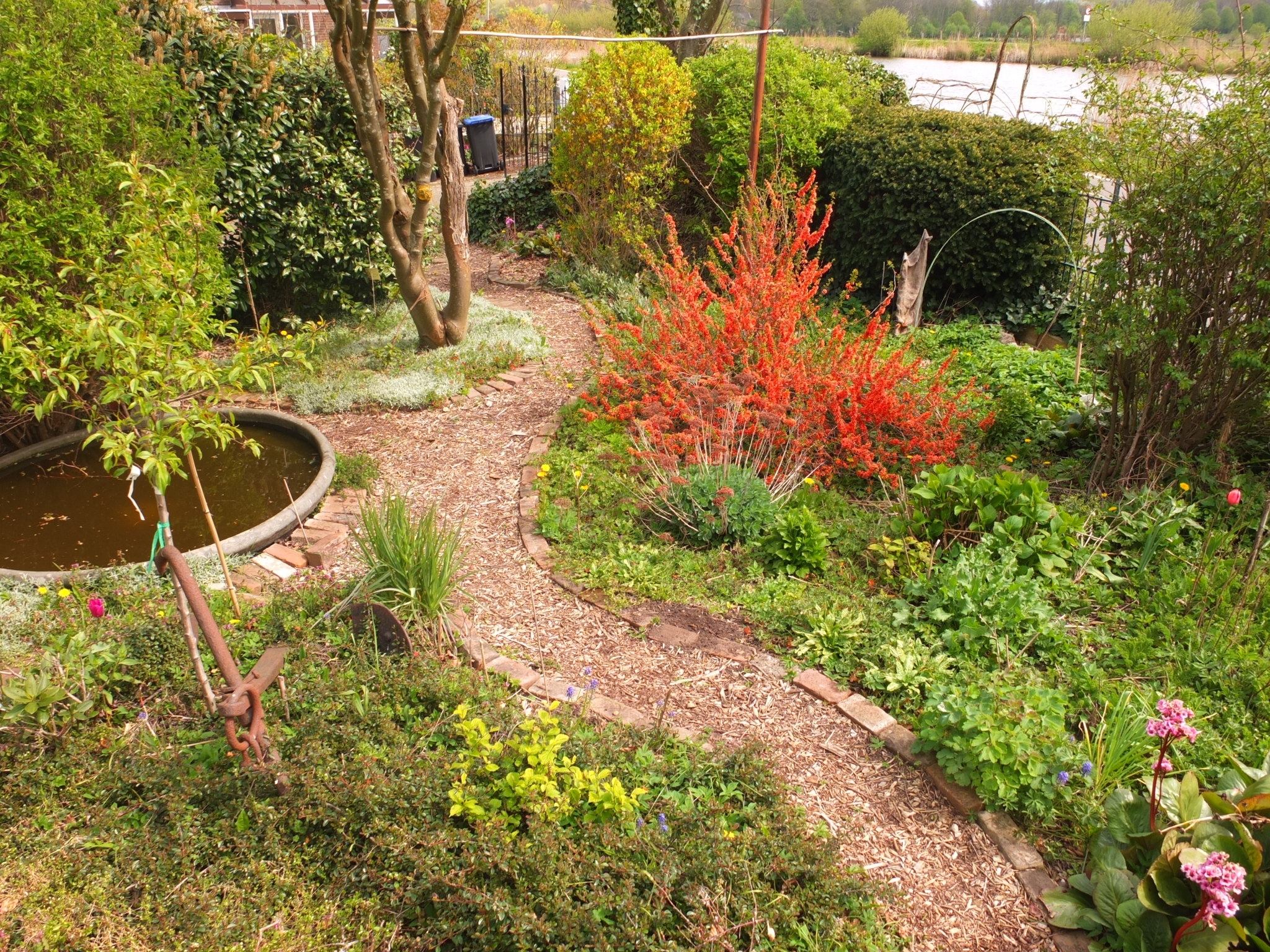 Unique match
We carefully customise the design and realisation of your garden according to your desires and needs, naturally taking into account the local ecological circumstances. This way, we together create a unique garden that is perfectly suited to you.